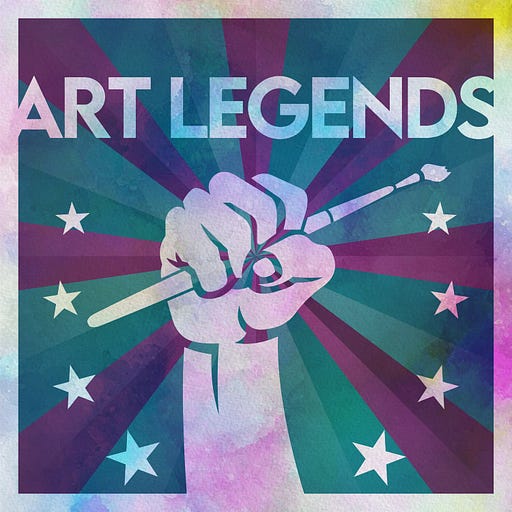 Oct 31, 2021 • 8M
Caravaggio was an influential yet controversial personality
Although Caravaggio's life was filled with controversy and ill fate, his work became to be recognized as one of the most significant influences in the baroque art movement.
Art Legends in History is a podcast for those curious to learn more about art.
More famously known as Caravaggio, Michelangelo Merisi was an Italian artist and painter who is now widely considered one of the greatest artists of the baroque art period. Throughout his life, Caravaggio was an influential yet controversial personality.
Orphaned at the age of 11, he took siege in an apprenticeship with another painter in Milan before moving to Rome, where he experienced popularity and widespread fame for the tenebrism technique he used in his work. Although his career was short-lived compared to his counterparts, his influence is still considered tremendous to the world of history and paintings.