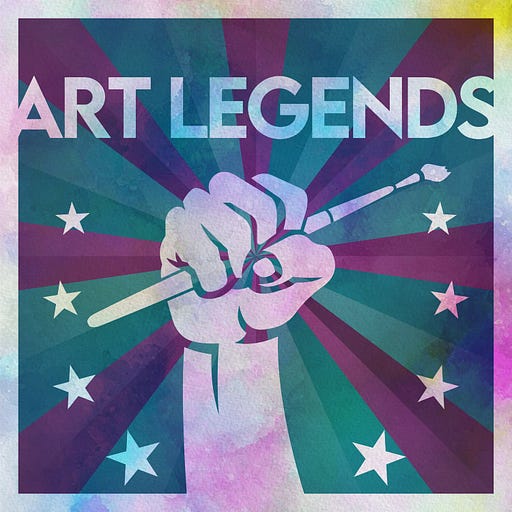 Oct 31, 2021 • 7M
Johannes Vermeer infused harmony and light into his visual form.
He never explained any of his work, allowing the viewer to create contemplations of their own to highlight an increased personal significance which is why his work continues to engage observers.
Art Legends in History is a podcast for those curious to learn more about art.
Johannes Vermeer, also commonly known as Jan, was a Dutch artist known to be one of the most beloved painters in the history of the Arts. Although very little is known about him, and only about 36 of his works are present to date, these rare paintings are considered to be among the rarest treasures placed in the world's most high-class museums. Biblical scenes have navigated his work and much of representing views from daily life in indoor settings. He is credited mainly for depicting purity, light, and form that present an elegant quality and timelessness to his paintings.