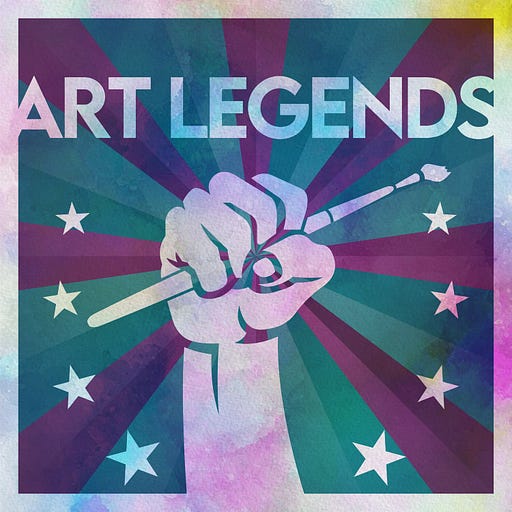 Oct 18, 2021 • 9M
Rembrandt: His outstanding talent to capture emotions and realism prove that he was gifted as an artist.
His portrayal of sensitivity and freedom widened the possibilities of composition and provided sharp originality and uniqueness.
Art Legends in History is a podcast for those curious to learn more about art.
Born in 1606 in the Netherlands, Rembrant or more popularly known as Rembrandt was a Dutch printmaker and painter – also credited to be one of the greatest artists and storytellers in the history of art. He was known to possess a distinct ability to capture people in their natural being and guises. History also credits Rembrandt as an artist who used light and shade to portray his uncompromising realism, which led history critics to state that the painters' preferences leaned more towards ugliness than beauty.
In the early days of his career, Rembrandt mainly focused on portraits. However, this trend in his art reduced down over time, and just one-tenth of his work consisted of self-portraits and self-studying of his face. The main theme and the core of his approach throughout his career consist of biblical pieces in addition to some mythological, historical, and allegorical works, all of which were done in pen and ink or chalk. The changes seen in his work over time were gradual and remarkable. His take on composition and his interpretation of color, brushwork, and contour were all subject to abrupt changes, often gradual.