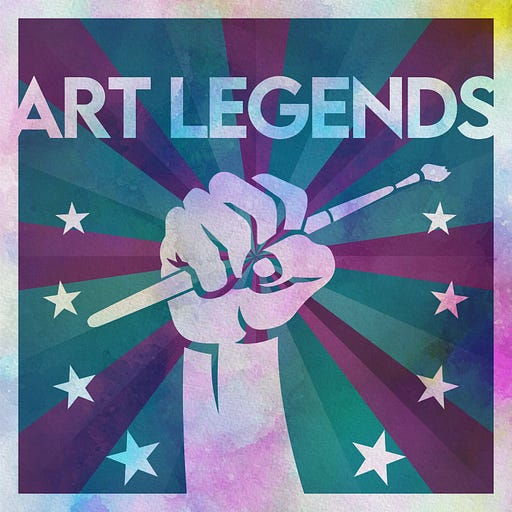 Oct 31, 2021 • 10M
The Impact Of God Worship In The Ancient Art
The ancient practices were passed by tradition from one generation to another through rituals that mainly included dance, music, and the invoking of old gods.
Art Legends in History is a podcast for those curious to learn more about art.
Ancient religions are the religions of prehistory cultures. The history of humankind has been marked by many movements towards various religious ideologies to answer questions about the supernatural world. These are philosophical movements driven by different individuals seeking to understand their place in the universe and how they can fit into it.