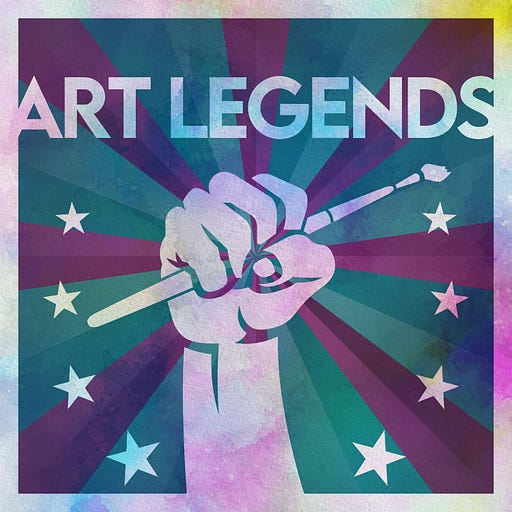 Nov 4, 2021 • 13M
Vincent Van Gogh's emphatic brushwork and striking use of color continues to influence the wave of Expressionism in present-day art.
Van Gogh completed over 2100 paintings, out of which 860 were oil paintings while the remaining 1,300 were sketches, drawings and watercolors.
Art Legends in History is a podcast for those curious to learn more about art.
The 1800s represent a significant period which art historians estimate to be the beginning of transition from the Neoclassicism art movement which was founded on the Roman art, to the Romantic era that advocated for expressive art. Painters who lived during the period attempted to reach out to their audience by touching what went on during the period they lived (Van Gogh-Bonger and Gayford, 2018). This paper presents a biography of Vincent Willem van Gogh, a Dutch painter who because his emotional and psychological struggles, found solace in painting, and even became the forerunner of the revolutionary Expressionism art movement.