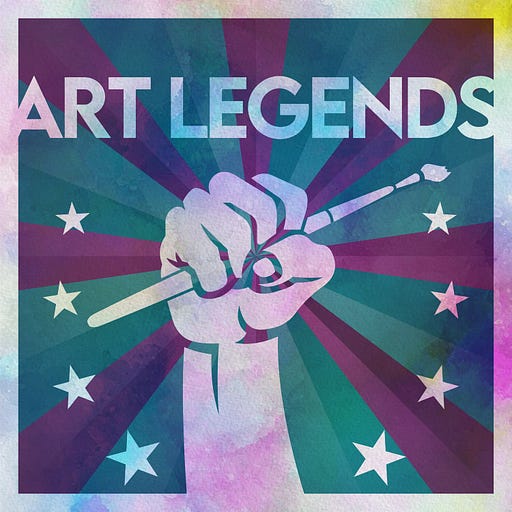 Oct 31, 2021 • 11M
What is the Renaissance Art Movement?
The renaissance art movement was said to start with Giotto at around 1300 AD; it ended with the death of El Greco in 1614.
Art Legends in History is a podcast for those curious to learn more about art.
Renaissance art is an art movement that started in the 1300s and ended in the 1400s. It happened when Europe became more wealthy and powerful, and people had more money to spend on art. The renaissance art movement involved artists departing from medieval traditions and creating their unique paintings, sculptures, and architecture.
About renaissance art
Renaissance art was a cultural movement that changed the way people thought about and created artwork during its time. It is one of the most critical movements in defining Western civilization. During renaissance art, Michelangelo and Raphael painted religious paintings and sculptures, whereas Leonardo da Vinci developed new techniques for using oils to paint on canvas. They also developed new styles of architecture, such as Brunelleschi's "Duomo di Firenze" (Florence Cathedral) and Palladian Villas (Villa Rotunda). The renaissance art movement is said to have ended with the death of El Greco.