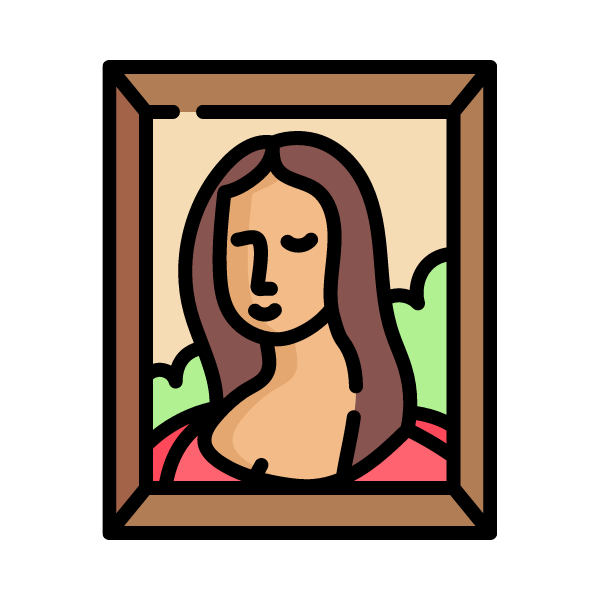 Art Legends in History
We make history fun again! We provide unique, fun, and odd commentary on art and history.
Daily Art
We are working on building one of the most extensive catalogs of artworks from our human history here on Substack. You will be able to see the paintings of Rembrandt, Van Gogh, Klimt, and others who have impacted our art world. We help you learn more about these historical paintings by sending you curated artwork daily to your inbox for free!